Shopping Cart
Your Cart is Empty
There was an error with PayPal
Click here to try again
Thank you for your business!
You should be receiving an order confirmation from Paypal shortly.
Exit Shopping Cart
Who am I to claim I can teach you how to create a successful childbirth education business?  Well, firstly, may I direct you to my "About me" page. 
  Secondly, may I invite you to have a chat with me to discuss your particular situation, goals and challenges.  But thirdly, I'd like to turn the question around a little...
When people think this question, more often than not, it is a reflection of their own inner dialogue.  Have you found yourself saying,
"Who am I to teach these women?  Why would they want to listen to me?
Well, I want you to think very deeply on that question.  Who are you?  You are amazing for even WANTING to help and teach women.  THAT is what qualifies you!! Sure, you need to learn many things so that you CAN help them. You need to get certified and you need to put in the effort to create a program.  
BUT 
What QUALIFIES you is your passion.  It's your unwavering DESIRE to help and serve women in your community so that they can be empowered to make informed choices and have a wonderful, positive birth experience.  So that they can welcome their baby into this world with joy.
So what QUALIFIES me to teach you?  My PASSION.  Sure, I have lots of experience, knowledge, gifts and talents to share with you.  But what qualifies me is my passion to help you help women.  
I'm stepping up to the plate to say I want to help more educators create a successful practice instead of floundering and burning out and quitting.  I'm stepping out to say "YOU CAN DO THIS!" you just need a little help and guidance from me.
Together, we can get you on your feet.  Together we can get you confident, professional, SUCCESSFUL. 
Together, we can move mountains.  And we will. xx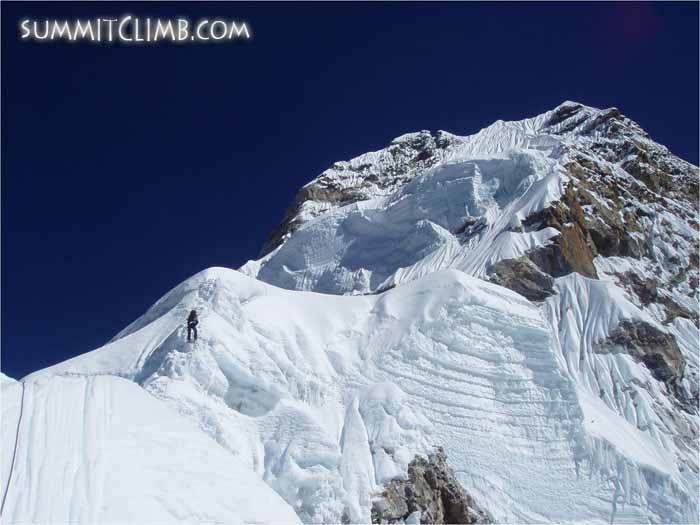 Categories: Childbirth Educators
/